Energy is really important in all aspects of our daily lives; turning on the TV, travelling to school, heating our homes and food, and even the clothes we wear all rely on energy.
We can sometimes take it for granted, but it's important to know about where energy comes from, how it's used, and the challenges we face with it in the future. Knowing the answer to these questions lets us form opinions about what we should and can do to get more involved in our energy future.
OurFuture.Energy is an interactive website for teachers to find energy-themed resources for use at home and in the classroom.
The resources are designed to help teachers engage 11-16 year olds with the science underpinning the critical issues related to future energy supply and help equip their students with the knowledge to form their own informed opinion of the energy mix.
It will also encourage young people to develop an interest in science, technology, engineering and maths (STEM) subjects to enable them to pursue rewarding and exciting careers within the energy sector.
Interactive games and quizzes, animations and videos, as well as current news stories will give young people an unbiased, relatable and immersive digital experience, equipping them with the knowledge to form their own views around the energy mix and the future.
The site is funded and supported by OPITO.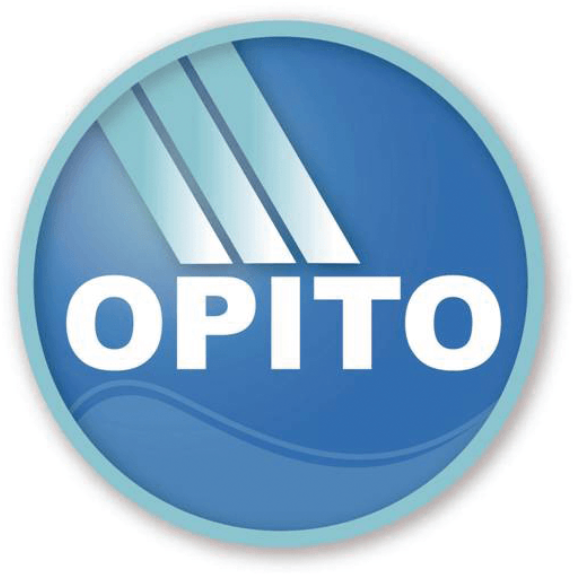 As the skills organisation for energy, OPITO works with various stakeholders to develop a safe skilled workforce by driving global standards and qualifications, creating workforce development solutions and leading dialogue with industries and governments.
Glasgow Science Centre has been commissioned to create, develop and maintain the OurFuture.Energy website.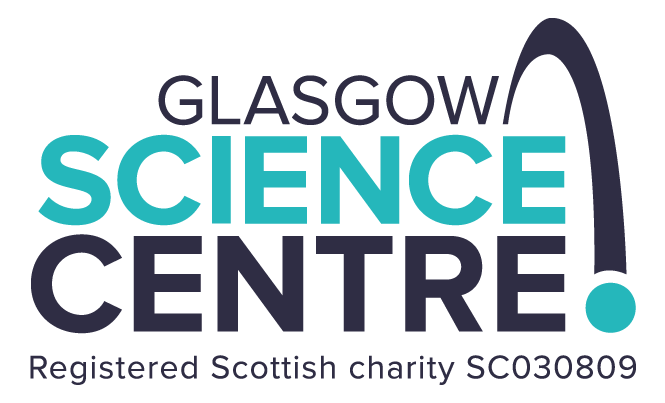 Glasgow Science Centre is an educational charity that inspires and motivates people to engage with science. Our work is supported by a not-for-profit visitor experience and other revenue streams with all the income we generate being reinvested to support our charitable purpose.
View Glasgow Science Centre's Strategic Plan for 2020 – 2025 as a PDF.
OUR VISION
Our vision is a Scotland where all people feel empowered through learning and engagement with science to make positive differences in their lives, their communities and to society as a whole.
OUR MISSION
We want to inspire everyone to explore and understand the world around them and to discover and enjoy science.
Our key principles are fundamental to how we approach our work:
Glasgow Science Centre is for all ages, genders, abilities, cultural and social backgrounds.
Our role is not to teach science, rather, to change the way that people feel and engage with it in order to build their social, cultural and science capital.
We seek to present the scientific process in an accessible manner to help people develop their own knowledge and understanding.
We present good science and scientific fact without bias or opinion by celebrating the wonders of science and technology.
We want to inspire the next generation of scientists and engineers.
OUR VALUES
Our core values are at the heart of our business and underpin all that we do. They define who we are, how we work, what we believe in and stand for.
These values matter to us no matter who you are; a customer (a corporate client, a partner or visitor) or a member of the GSC team (staff, volunteers, board members). We're all about giving the best possible experiences, whoever you are.
We strive for excellence to be the best we can be to make a positive impact on society.
We are inclusive and want to make GSC a welcoming, respectful and supportive community for everybody.
We innovate by being proactive, inquisitive and always ready to learn and improve.
We collaborate to build relationships with our community to empower and support lifelong learning together.