Do you wish you could take part in solving problems in your community, country or even the world? Then you might just make the perfect citizen scientist!
WHAT IS CITIZEN SCIENCE?
Citizen science is what we call the collaboration between scientists and the public in scientific research. Through citizen science, people can share and contribute to data analysis and collection.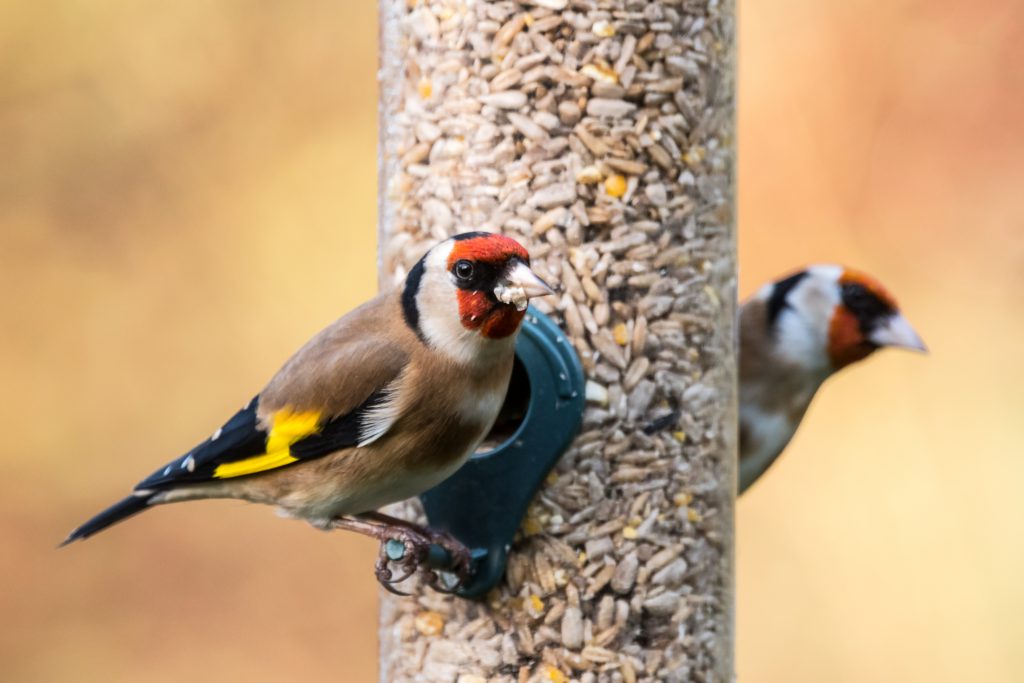 Some of these studies are even made into games, which you can play and beat high scores, all while contributing to important scientific research!
WHAT ARE THE BENEFITS?
With the help of thousands of people all collecting data, research can be completed quicker and cheaper. It also means more samples can be gathered, which gives more detailed information.
Involving the public in science research can make understanding science much more inclusive, and gives everyone the chance to experience real-life science.
HOW CAN I JOIN IN?
There are several websites listing citizen science projects that you can get involved with, both locally in your community or global online projects you can do from the comfort of your computer!
Here are a few places to start to find the perfect citizen science project for you…
SciStarter
Connects you to thousands of projects in need of your help, based upon your interests and location.
Zooniverse
Enables everyone to take part in real cutting edge research in many fields across the sciences, humanities, and more.

Scientific American
Links to a wide range of projects. Help make science happen by volunteering for a real research project.
National Geographic
More links to citizen science projects that you can contribute to.
---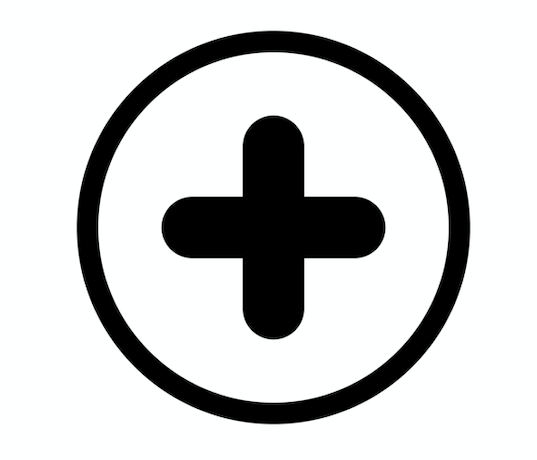 Discover more