As coal power stations around the UK close their doors, the remaining are trying out a new technique; mixing coal with biomass, or Co-firing.
What is Co-firing?
Co-firing is what we call the process used when two different energy sources are burned (combusted) at the same time.
Biomass comes in may different forms; crops, sewage, wood pellets and other natural sources of energy. Find out more about biomass here.
However it is not as simple as swapping some of the coal we would normally use with some biomass. There are benefits and drawbacks to co-firing, lets investigate.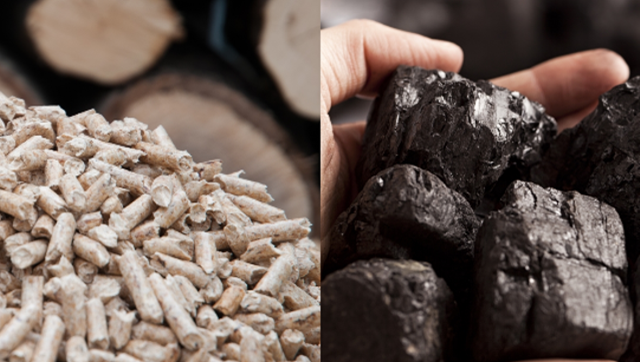 PROS AND CONS
PROS
Mixing these two energy sources means we are using less coal which is a harmful pollutant
We don't need to build new biomass power stations, which saves time, money and space, and we can modify the coal power stations that are already up and running.
Using biomass helps the UK to meet its renewable energy targets, alongside solar, wind and hydro.
CONS
A lot of biomass is imported from other countries because of the large amounts needed. This takes away some of the benefit, as emissions are produced from the transportation of the biomass to the power stations from abroad.
Another con to this co-firing process, is that we are still using coal which when burned releases lots of harmful gasses and pollutants into the atmosphere. However this way is a move in the right direction.
Using land for growing appropriate biomass means that that the land cannot be used for other agriculture uses like grazing for animals or growing food crops.
---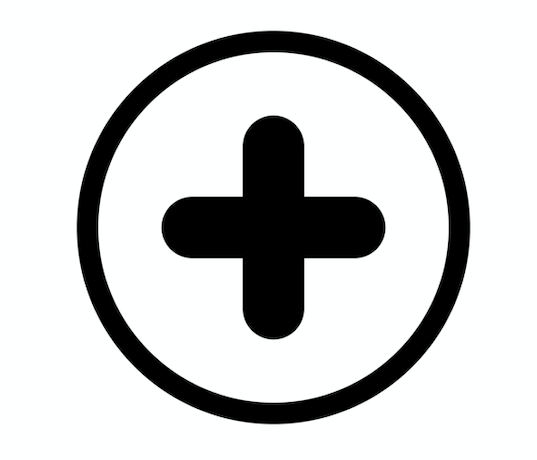 Discover more