In the future a continent-wide super grid could help to balance the electricity network and allow a huge expansion of generation from renewable sources.
The idea behind the electricity 'future grid' is that countries can work together to make their energy supply more secure, cleaner and more affordable for consumers. In other words, improving each of the three issues in the energy trilemma.
Creating the future grid will mean upgrading to new technology.
At the moment, national grids run on AC (Alternating Current) power lines that transport electricity at less than 400kv. To upgrade to a super grid new HVDC (High Voltage Direct Current) or UHVDC (Ultra High Voltage Direct Current) power lines need to be built that transport electricity at over 500kv or 800kv.
This allows the electricity to be transported over much greater distances, without energy losses.
Benefits of the future grid:
Taking advantage of renewable resources from other countries, such as solar energy from sunnier countries in the South, in exchange for wind and hydro energy in the North, to make sure there is

clean energy

available for everyone at all times.
Decentralisation of the energy network, this means moving away from a few big power stations that usually burn fossil fuels and instead having lots of different generating points spread out all over the grid.
Greater energy security, having a larger interconnected grid means that if a cable were to break or there was no wind at your windfarm you can bring in electricity from somewhere else, meaning no blackouts for consumers.
Chance for consumers to make money by selling electricity they generate back to the grid or to neighbours (if the grid is smart enough).
The grid is more flexible, because there are more places to generate electricity as well as more places to store it. This will increase as more people buy electric cars and have batteries installed in their homes.
Some challenges of the future grid:
It will require a high level of international cooperation to both build the grid and keep it running smoothly.
Building the super grid will have some environmental impacts, but these can be reduced by the technology being used. The cables can be buried underground or lain on the seabed (like the proposed link between Iceland and the UK).
It costs more to build HVDC lines than AC ones.
For the UHVDC grid not all of the technology is yet available. However, many people and energy companies look at this as an opportunity that could lead to new innovations, better efficiency and maybe even a global super grid connecting the whole planet.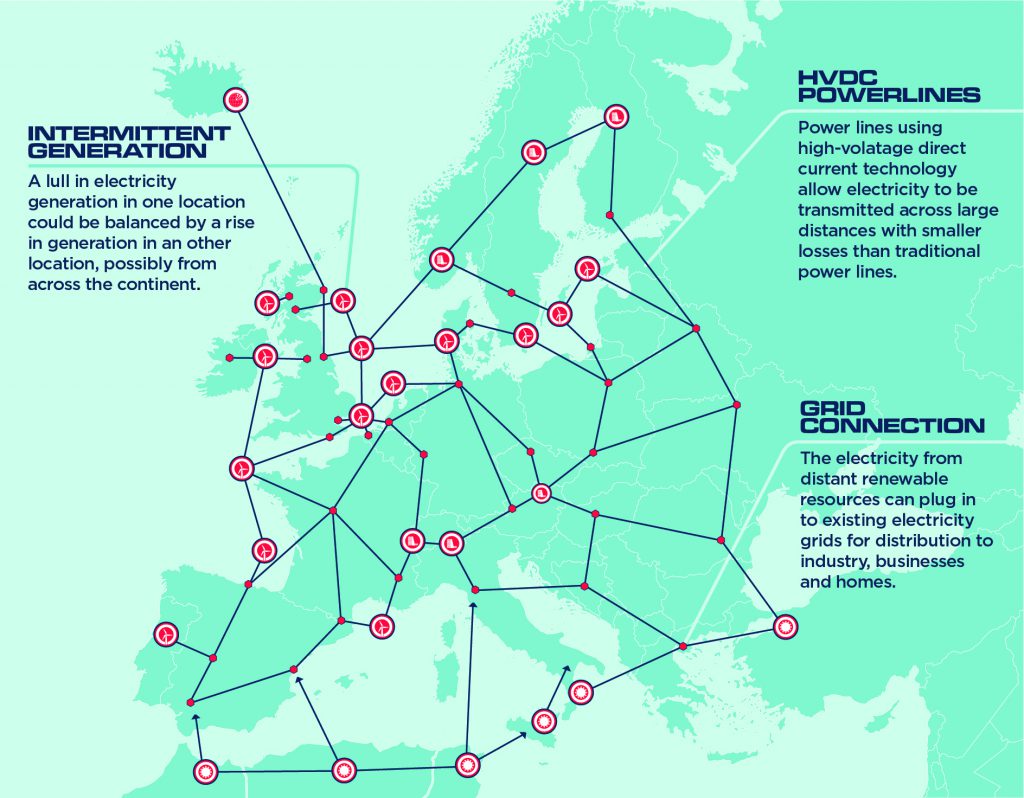 ---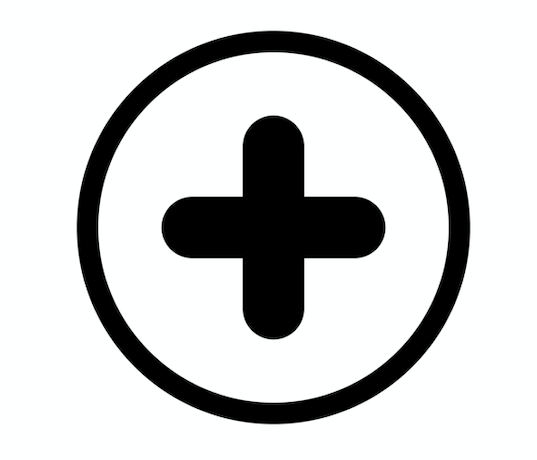 Discover more