COP26 was the 26th annual United Nations Conference of Parties, the yearly gathering of world leaders, negotiators, climate scientists, businesses and activists with the aim of coming to an agreement on coordinated action against climate change.
It was a much anticipated event, being 5 years on from COP21 when the Paris Agreement was signed.
Over 13 days, the delegates of COP26 would agree to the Glasgow Pact, a series of decisions and resolutions that build on the Paris accord. Finalising the agreement made during COP21 in Paris.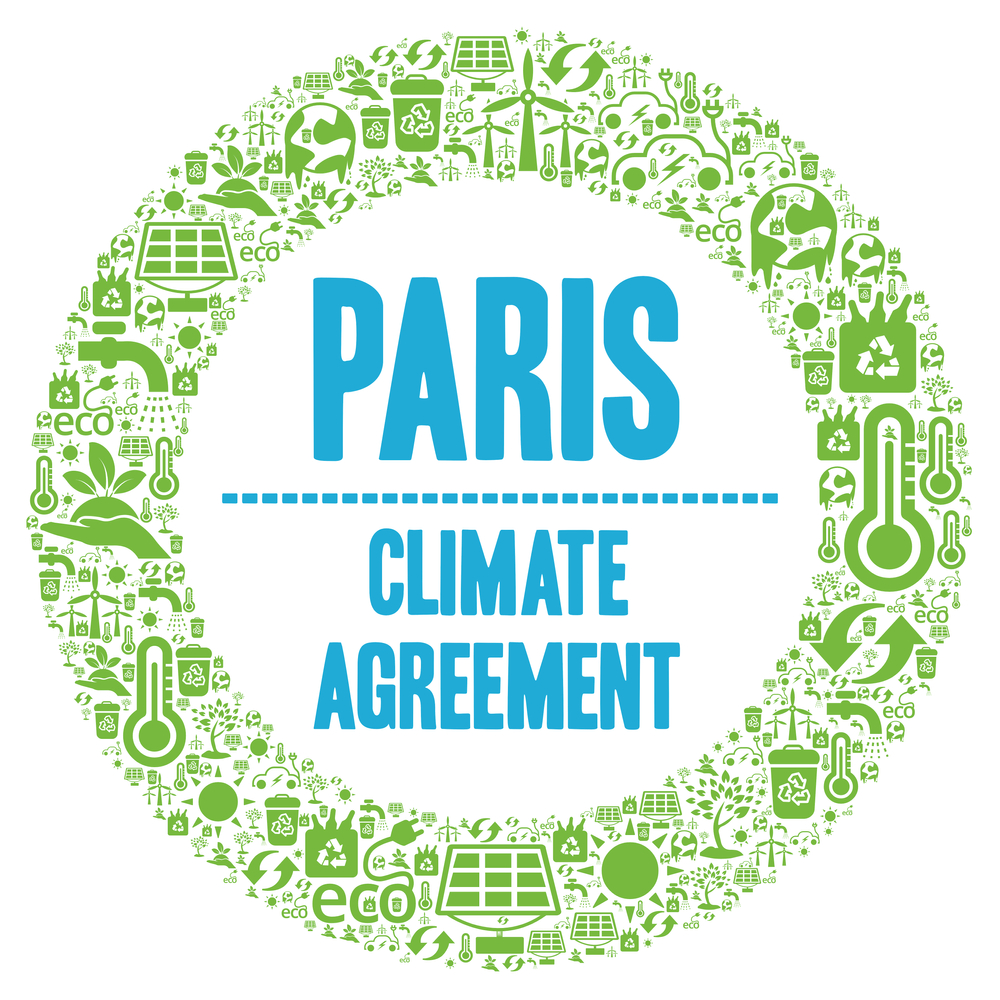 One of the key phrases in the Paris Agreement is –
"This agreement … aims to … hold the increase in the global average temperature to well below 2oC above pre-industrial level … and to pursue efforts to limit the temperature increase to 1.5oC above pre-industrial level"
During COP26, 150 countries increased their ambition and agreed to improve on their original targets to reduce carbon emissions by 2030. The targets are set voluntarily by each country and are not bound by law, allowing for individual countries to create plans that work for them. This also includes a transparency process that holds the countries to account on achieving their targets.
COP26 was the first event where parties agreed to phase down the use of fossil fuels, particularly coal.
What could we do with all the unused coal power stations around the country? Click here to learn about some examples of what has been done so far.
Other agreements that were made during COP26 were –
137 parties committed to protecting forests and land, and stopping further loss and damage
190 parties will phase out coal

power

plants, seeing a 76% decrease in planned coal power stations
The Clydebank Declaration was signed by 22 parties to decarbonise shared shipping routes
President of COP26, Alok Sharma, said after the event-
"We have kept 1.5 degrees alive. But its pulse is weak, and it will only survive if we keep our promises and translate commitments into rapid action."

Alok Sharma
So, what are the next steps?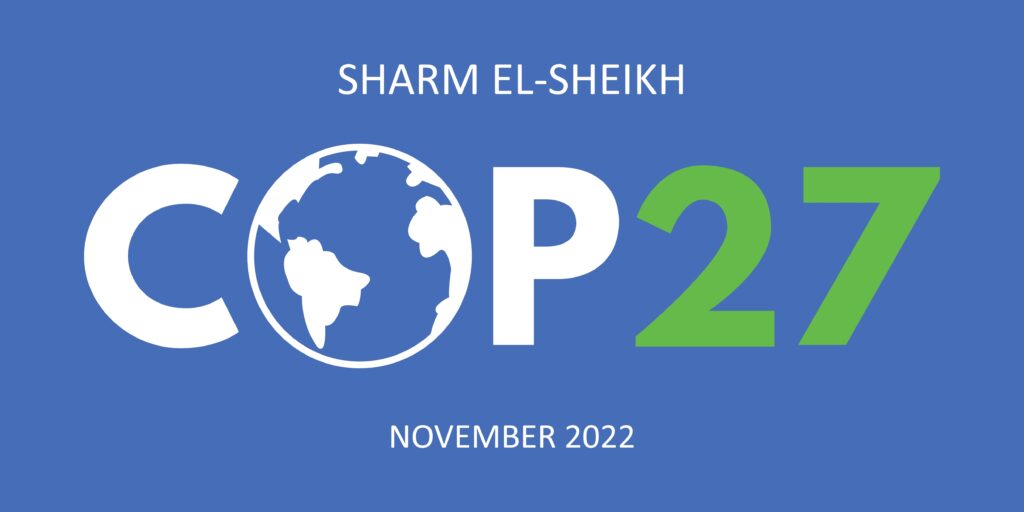 COP27, held in Sharm El-Sheikh in Egypt, built on the momentum set by Glasgow. A chance for all countries invited to present and discuss their updated plans to reduce carbon emissions and reach net-zero by 2050.
The conference aims to accelerate global climate action, and to ensure the climate finance is in place to allow for a 'just transition'.
Click here to download our free Fairer Futures classroom learning resource to learn more about the just transition. 
COP27 set four main goals –
Mitigation – to limit global warming to well below 2oC and work hard to keep the 1.5oC target alive.
Adaption – enhanced global agenda for action on adaptation, enhancing resilience and assisting the most vulnerable communities
Finance – progress on delivery of the annual $ pledge to support developing countries financially.
Collaboration – partnership and collaboration, inclusive and active participation from all stakeholders to achieve goals.
This was an opportunity for world leaders to take proactive steps, provide the money needed to make the transition to net-zero and put their voluntary commitments into law. 
Climate Finance is especially important. The Paris Agreement paved the way for the parties to agree on a combined yearly pledge of $100 billion from developed nations to support developing countries to meet their climate action plan. This yearly commitment has, as yet, not been obtained. However, during COP26, many parties increased their pledge support for a just transition for the globe. COP27 is an opportunity for the developed nations of the world to meet their $100 billion target.
COP27 keeps the momentum for tackling change alive. It provides further opportunity to work collaboratively globally to ensure we tackle the climate emergency.
---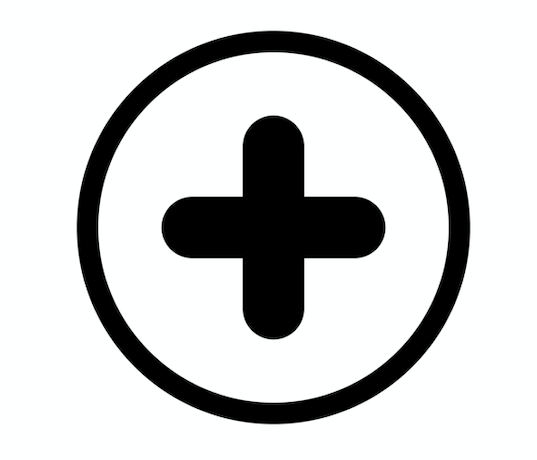 Discover more