By 2050 there will be 9 billion people living on our planet. Does Earth have enough resources to support our growing population and increasing demands on nature? And what does the size of your footprint have to do with it?
WHAT WE NEED
In order to survive, humans need food, water, warmth and sleep. And that's it. But we've come to expect so much more. Let's imagine life without phones, holidays, Netflix, trainers and the occasional Big Mac meal. Doesn't sound so good, huh?
So we're agreed that we wouldn't want to live without these things, but how can we understand more about the impact of these things on our planet?
Canadian scientists have developed the Ecological Footprint – a tool for measuring nature's ability to meet human demands.
WHAT WE HAVE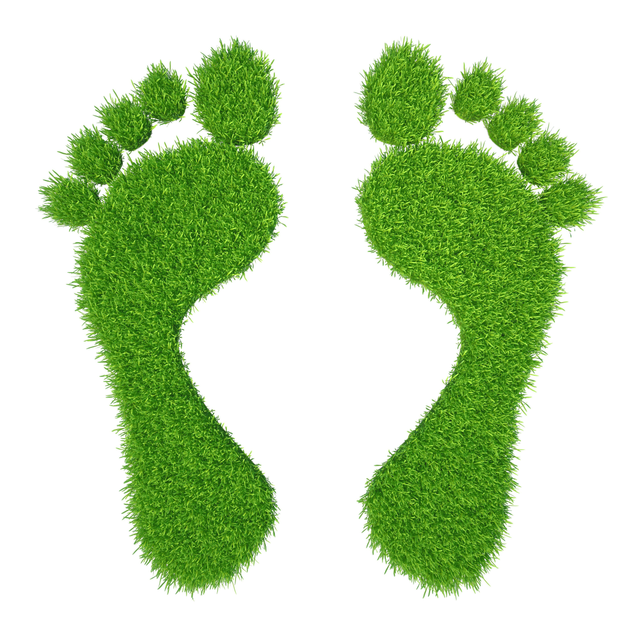 Ecological Footprint calculators aim to work out how much of the planet is required to provide the resources you need (like food, shelter and gadgets) and to absorb your carbon dioxide emissions. The tool asks questions about your lifestyle like 'how often do you eat meat?'and 'how far do you travel by public transport?'
Based on your answers – plus automatic data from the country you live in – it calculates how many Earths we would need if everyone's lifestyle was like yours.
The Footprint works by comparing our need for resources with the planet's ability to renew them. First it figures out the productive land and sea area available, split into three groups:
land for growing food and feeding animals
land for growing trees
seas for fishing in
And then matches these with your demands. The kind of home you live in and amount of energy you consume also comes into the equation.
Right now, Ecological Footprint tools tell us that our overall demand is 50% more than Earth's capacity. But do we really need 1.5 Earths to sustain our civilisation?
Governments all over the world have been quoting this data for years, but some scientists argue that the information is misleading. The tool makes assumptions meaning that the picture might not be accurate. Others insist that the footprint calculator is the best available way to measure our impact on the planet.
Do you think Ecological Footprint is a step in the right direction? Try it out and read more below to help you decide.
BBC: How many Earths do we need?
New Scientist: Admit it: we can't measure our ecological footprint
---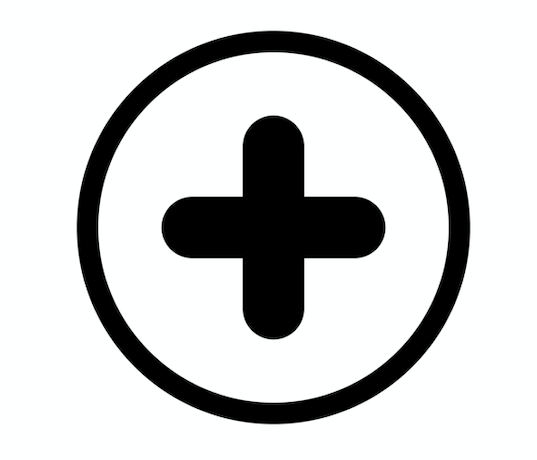 Discover more