What is Seagreen Offshore Windfarm?
Seagreen Offshore Windfarm is the largest offshore windfarm in Scotland and there are plans to make it even bigger. It became fully operational in October 2023. Seagreen has 114 wind turbines that can generate enough electricity to power up to two thirds of Scotland's homes (1.6 million houses). An offshore windfarm means the wind turbines are out at sea.
Where is Seagreen Offshore Windfarm?
The turbines are in the North Sea, about 27km from the coast of Montrose.
What is a wind turbine?
Wind turbines work in the opposite way to an electric fan. A fan uses electrical energy to spin blades that push the air and make wind. Wind turbines use the energy from the wind to turn a generator that produces electrical energy. Larger wind turbines with tall towers and long blades can capture more energy from the wind and generate more electricity.
What makes this windfarm special?
As well as being the biggest offshore windfarm in Scotland, the Seagreen Offshore Windfarm is exceptional because its foundations, where the turbines are attached to the seabed, are deeper than any other offshore windfarm (58.6m).
Who makes the windfarm work?
Taking care of this windfarm is a highly specialized task. Engineers work together to build, maintain, and monitor the wind turbines. However, the creation of this windfarm made work for about 700 people in many different types of jobs. For more information about jobs in energy production check out My Energy Future.
Where does the electricity go?
The electricity produced by the wind turbines is transported through 19km of undersea cables to Carnoustie. From there, it's distributed to homes and businesses through the National Grid.
How important is this windfarm?
The Seagreen Offshore Windfarm plays a crucial role for several reasons. It combats climate change by producing clean energy without harmful emissions. It will prevent 2 million tonnes of CO2 from entering the atmosphere every year by not producing electricity using fossil fuels. This is the equivalent of taking 1.2 million petrol cars off the road. Moreover, wind is a renewable resource, so we can continue generating clean energy for generations to come.
How You Can Make a Difference?
Although you might not be constructing your own wind turbine, you can still contribute! Here are some steps you can take to support clean energy and protect our planet:
Conserve Energy: Make a habit of turning off lights and appliances when they're not in use. Put on extra clothes before turning up the heating in your home. Cycle or walk when you are travelling short distances instead of using a car.
Embrace Renewable Energy: Encourage your family to make clean energy choices like solar and wind power. Although all our electricity comes from the National Grid some energy companies prioritise generating their electricity from renewable resources.
Reduce, Reuse, Recycle: Do your part by recycling and using less plastic to help preserve our environment. Production of new items usually produces more CO2 than reusing or recycling something we already have.
Expand Your Knowledge: Explore the world of green energy and discover how you can make a difference by asking your teachers and parents. Having reliable information about climate change will help you to make better decisions.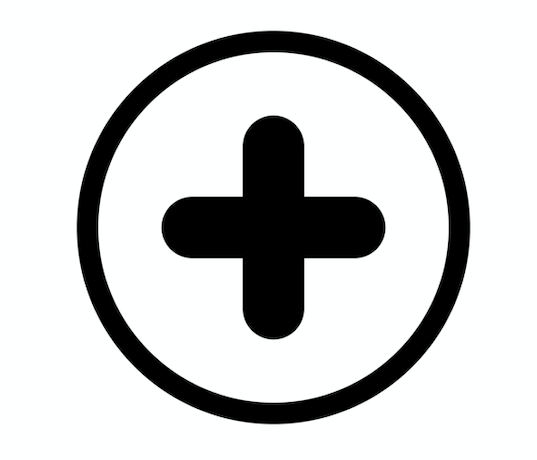 Discover more