In Worldwide Energy Mix, we look at how different countries use a number of energy sources in their energy mix to provide heating, electricity and transport.
This energy mix can be judged on the country's energy trilemma score.
The higher the country scores in each area, the better their energy mix.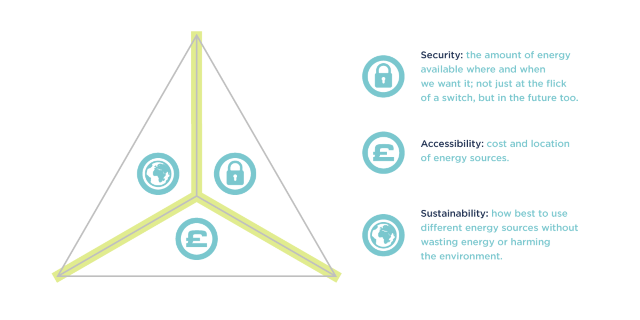 FRANCE'S ENERGY MIX
How exactly does France – a country who exports the most electricity to other countries – generate the amount of power needed to meet not only the demands of its own population, but supply other countries to help meet their demand too?
Let's take a look…
SECURITY
France does not have much to worry about when it comes to how secure their energy supply is. Not only do they have more than enough energy for themselves, but they are also in the position to sell their excess electricity to other countries. In fact, France exports the most electricity in the world.
However, this does not mean that France has stopped trying to improve its energy security even further; solar energy has grown massively in recent years, and is only set to grow even more in the next decade.
Solar isn't the only renewable resource France are investing in, as onshore and offshore wind is set to be a big part of their renewables targets. In fact, their offshore wind might soon be part of a bigger electricity grid with a number of other European countries (including the UK), which will link their offshore wind farms to provide a secure electricity supply between countries.
But by far the largest majority of France's electricity comes from nuclear power. The country has around 59 nuclear reactors, providing around two-thirds of their electricity. Only the USA generate more electricity from nuclear than France.
Becoming experts in nuclear power is a smart move for France, as the country does not have many of its own natural resources to rely on for energy security, despite the increase in solar and wind power.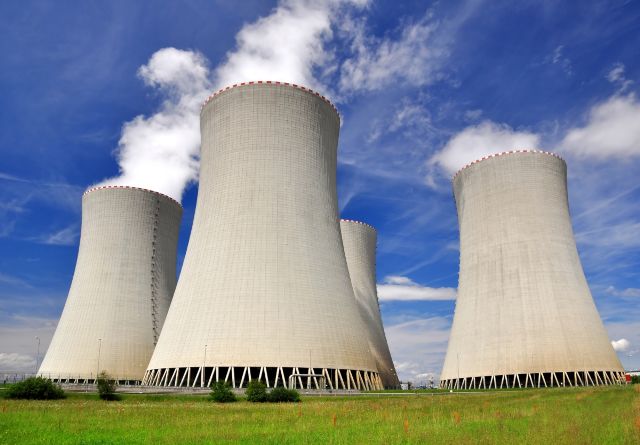 This lack of natural resources means France has to import most of its oil and gas from other countries, as even though they have so much electricity that they can meet their own demand and sell the extra that they don't need, this does not cover their heating and transport needs. And with the country banning fracking (hydraulic fracturing), they won't be able to access any shale gas they may have.
ACCESSIBILITY
The large amounts of electricity supplied by France means electricity is relatively cheap for consumers, so everyone is able to access it.
Electric heating is also quite popular in France, so again these costs cross over to heating bills too.
Consumers who generate their electricity from solar power receive a payment when they are able to give some of the extra power they do not need back to the bigger electricity grid, making solar power a more attractive option for some.
SUSTAINABILITY
Like Iceland, France has found a way to generate low carbon electricity favouring nuclear and hydropower, generating less than 10% of their electricity from coal, oil and natural gas.
With all that low carbon electricity, comes lower emissions.
Despite being a low-carbon source of energy, and Frances' major energy source, the country is looking to become less reliant on nuclear power, in favour of more renewable sources.
At the moment, France generates around 79% of electricity through nuclear power, but to meet their greener energy targets, this may to drop to 50% by 2025.
Another move France have taken to become more sustainable is to ban plastic cups and plates. The law passed in 2021 will cut down on the amount of waste that can end up in oceans and affect the environment. Instead, disposable cutlery, plates and cups will be made of biodegradable sources, and from January 2022 fruits and vegetables can no longer be packaged in plastic wrapping.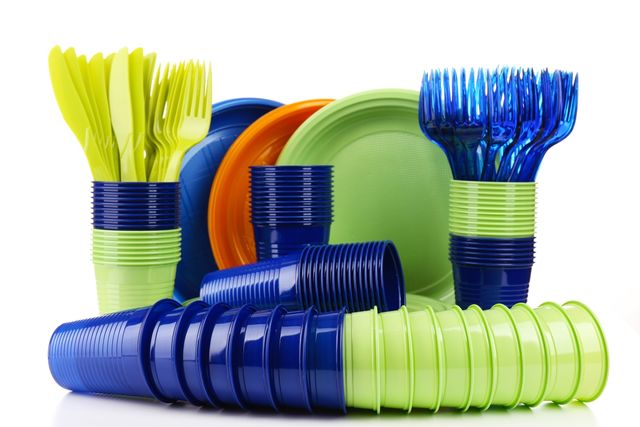 ---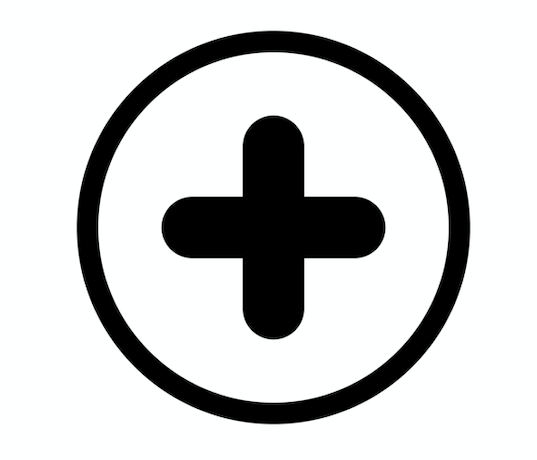 Discover more