The UK shares and receives natural gas that we use in our heating, electricity and often transport with Europe through a gas grid.
HOW IT WORKS
The image below shows the major pipelines of the gas grid and routes used to transport gas across much of Europe.
Sharing natural gas resources this way allows higher security of energy, as every country should be able to access as much as they need, thanks to using the resources available not only at home, but abroad.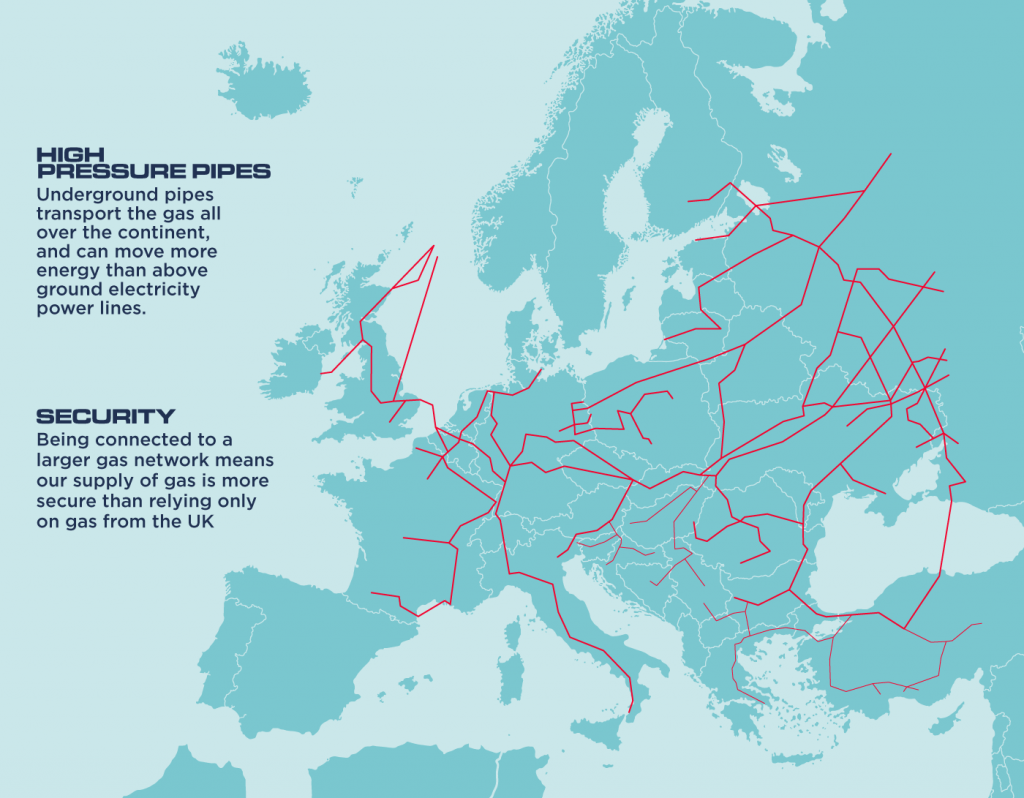 ---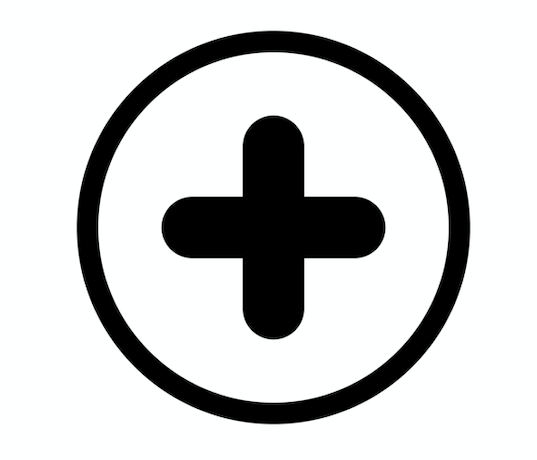 Discover more