The journey taken by natural gas from deep underground to our homes, buildings and manufacturers is a long one, but one that allows us to heat our homes and water, and make goods that we use everyday.
The image below is a simple way to see how this journey begins and ends…

THE JOURNEY
Natural gas in the UK comes mainly from the North Sea and the East Irish Sea, as well as from countries across Europe such as Norway through interconnectors, or even further away from Qatar in the form of liquefied natural gas (LNG). Find out more about where we get our gas from here.
By transforming the gas into a liquid, it can be squashed down to around 600x less volume between transporting it from the source to your home.
Some of the gas will be transported to

power

stations by ship (Liquefied Natural Gas) or through pipelines, where it will be used to generate electricity.
The rest will be transported through high-pressure pipes that run in a motorway-like system of pipes all over the UK.
The gas will work its way through compressor stations where the pressure will fall, and fall, and fall until it is low enough to be used in homes and business for heating and cooking!
---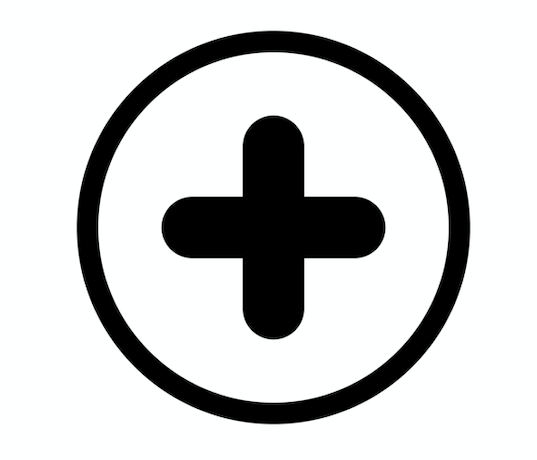 Discover more