As well as getting our own gas (and oil!) from the North and Irish Seas, the UK also imports natural gas from other countries.
As of 2022, 44% of gas is produced in the UK, 56% in imported from other countries.
Sharing gas with other countries gives us more security in our energy supply. If for any reason, anything was to happen to our energy sources, we know there is another resource we can turn too, and vice versa.
An interconnector is a very long cable or pipe that allows electricity and gas to flow between countries.
The gas is transported in pipes (interconnectors) from Europe, and on boats in the form of LNG (liquefied natural gas) from countries further away, like Qatar.
The map below shows the countries we import and export natural gas to and from in Europe.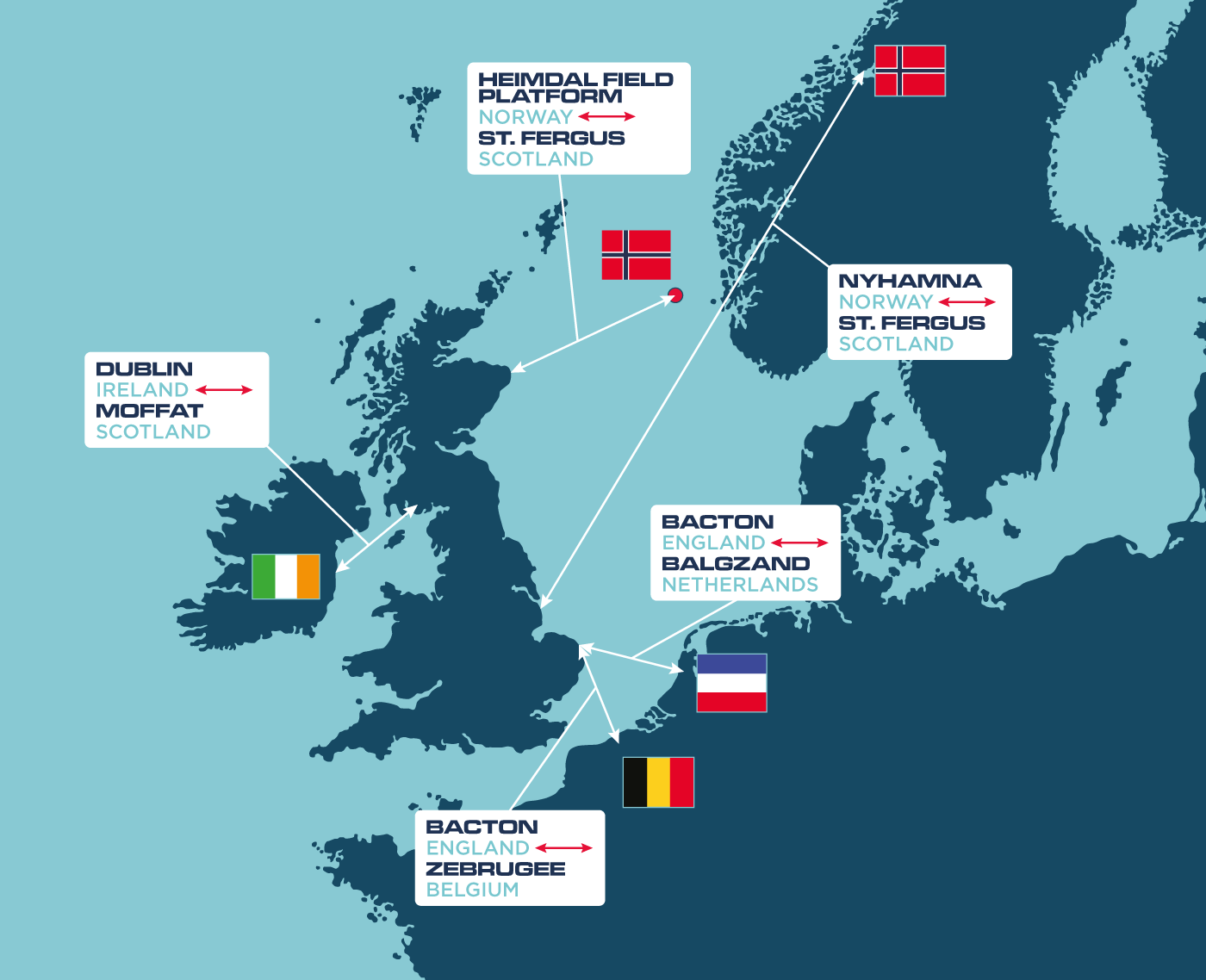 Imports
Norway gives the UK the most gas of the five interconnectors shown below, with around 61% in 2015, then the Netherlands (7%) and Belgium (0.4%).
The rest of our imported gas (31% in 2015) comes from countries such as Qatar and Algeria in the form of LNG (liquefied natural gas) which is shipped here by sea in boats such as the one shown here.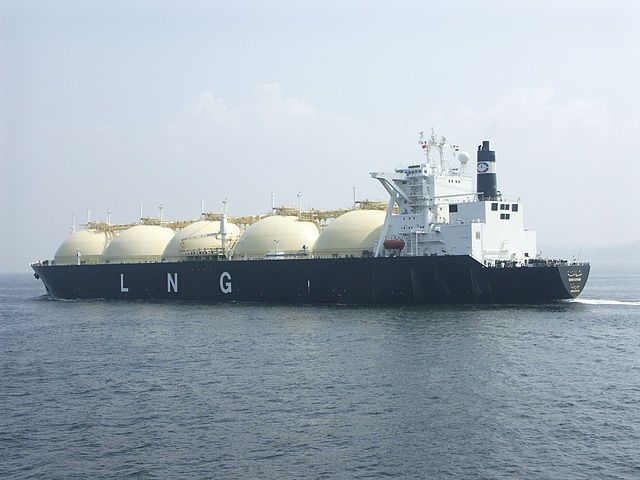 Exports
In 2015, the UK exported (sold to other countries) natural gas through these interconnectors to Belgium (53%), the Netherlands (13%), Ireland (32%) and Norway (0.001).
The rest of the UK's exports (2% in 2015) went to countries such as Brazil and Pakistan.
---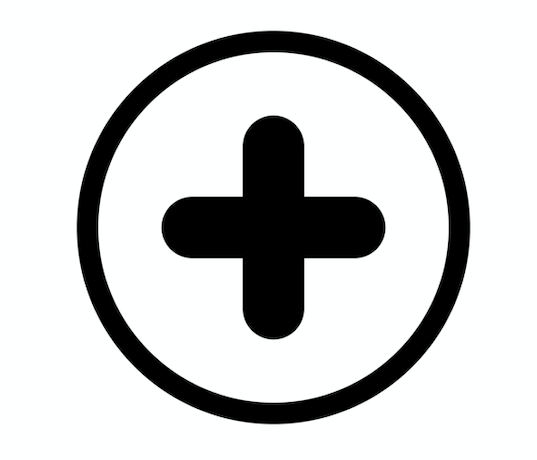 Discover more