Discover the most powerful tidal turbine in the world! Mechanical Engineer, John Bowman, explains how the O2 turbine works, the challenges the team at Orbital Marine Power have faced in its build and operation, and how tidal power could be a real solution to energy needs for coastal countries.
The Orbital Marine Power Ltd O2 Tidal Turbine has been installed at EMEC test centre in Orkney, in some of the fastest tidal streams in the world, John will describe how the turbine works to take advantage of these tides.
This presentation will also look at how tidal energy can play a major part in the change to greener energy sources and how the O2 turbine is positioned to be a major part of this in a growing industry.
This video was broadcast live on September 2021 as part of Glasgow Science Centre's 'Curious About' festival. Click here to visit the Curious About website.
---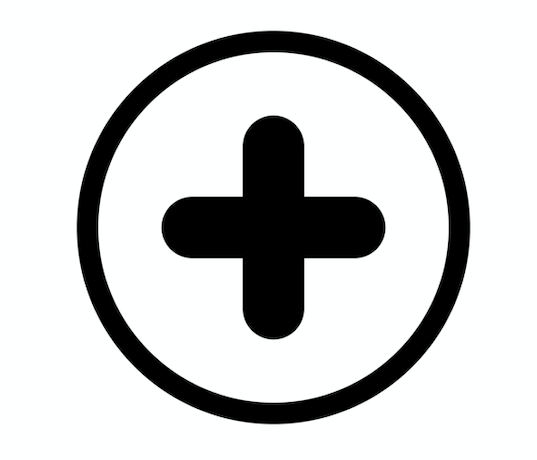 Discover more