Oil, also known as Petroleum, is a fuel that is formed over millions of years from plants and algae. The remains of these organisms sank to the bottom of the seafloor and were buried. Over millions of years the pressure and high temperature of the Earth transformed these remains into what we know as fossil fuels.
Coal, oil and natural gas are the three main fossil fuels.
Oil is used to make the petrol for our cars and buses. But it is also used to make other products.
Try our quiz below and see what everyday household products are made from this fossil fuel, some you may find surprising.
---
It is safe to say that we are dependent on oil in more ways than just energy generation. Now that you know some of the products that are made from oil, does it change the way you think about fossil fuels?
Do you think we should still be using fossil fuels to make these products?
Should we be looking for new alternatives?
Would you be willing to give up some of these products if we stopped using fossil fuels all together?
Let us know your thoughts and join in the discussion on twitter.
---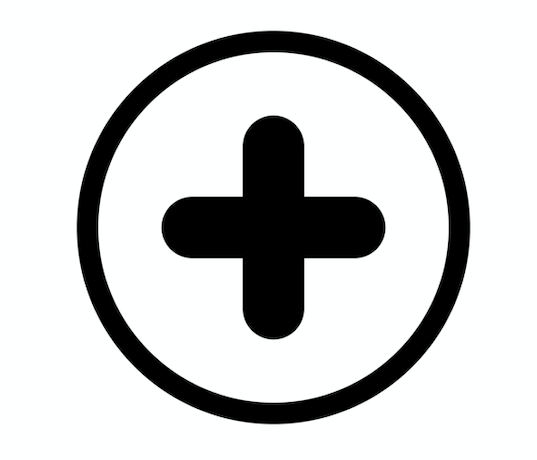 Discover more